"We Are Greater Because We Are Together"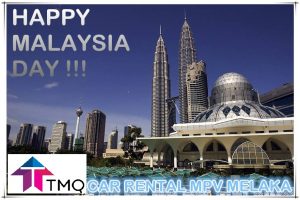 Today, we come together as a nation to celebrate what's great about Malaysia and being Malaysian.
It's the day to reflect on what we have achieved and what we can be proud of in our great nation.
It's the day for us to recommit making Malaysia an even better place for the future.